Why Priyanka Chopra has chosenUmaid Palace instead of any foreign location like other celebs! Desi Girl of Bollywood and the Pride of our Nation, Priyanka Chopra is all set to tie the knot with Popular...
Panch Prayag Yatra is one of the most popular and an extremely significant expression which is used to indicate the confluences of five holy rivers in the Garhwal Himalayan region of Devbhoomi - Uttarakhand....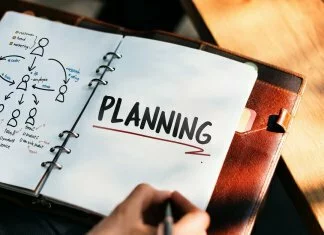 How To Establish Your Goals. Set And Make Reality
Did you get goals? How do you set goals? It seems like we can find it a hard time trying to do things right. After all, the goal is something that is important for us,...
Read more
Medicines have become a thing of daily intake for many with chronic illnesses, while for others it is an occasional need in case of medical emergencies and sickness. Whatever be the case, taking medicines...
'); (adsbygoogle = window.adsbygoogle || []).push({}); } if ( td_screen_width
Block title
'); (adsbygoogle = window.adsbygoogle || []).push({}); }